I've got a few users using separate sites that are showing the same problem with PDF links. Upon clicking the link, a new IE window opens and then immediately disappears.
So far this only seems to affect IE7 and IE8.
One workaround we've found is to hold CTRL while clicking the link, but this isn't ideal.
I stumbled upon the solution to this issue today though. Try this:
Open Internet Explorer, and go to Tools > Internet Options > Security > Custom Level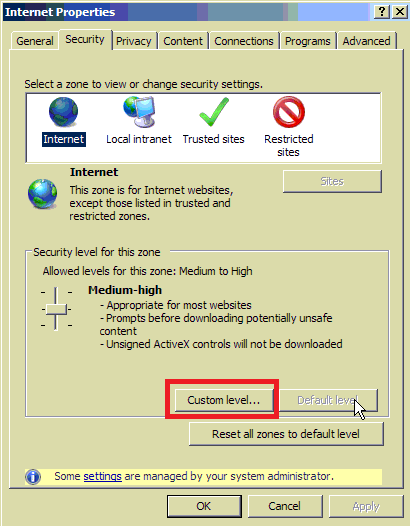 Scroll down until you find the Downloads section, and change "Automatically prompt for file downloads" to enable: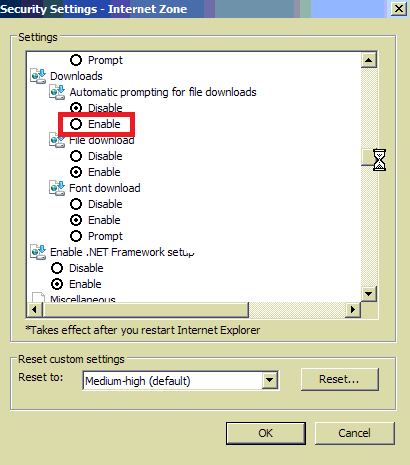 Now your link should prompt you to save the file.