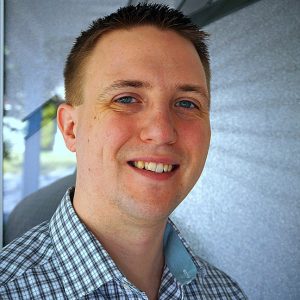 I'm Jeff Miles, a system administrator. Faultbucket is my place to share solutions and ideas from work, with the odd personal post thrown in. The contents and opinions of this blog are entirely my own.
In starting this site I was also interested in associating a body of work with my name. The more I age, the more I desire to have something on record that is an example of my work, a small snapshot of what I do. Its also about giving back to the Internet community and sharing the knowledge that I've gained.
I hope that my posts may help you if you've come across them. When time allows I try to be as descriptive and inclusive when writing about something I've fixed, because I know what its like to find a partial solution online to a problem and then struggle to make it fit in your environment. If you ever want any more detail on things I have written, drop a comment on the post or reach out to me on Twitter and I'll be happy to respond.
What is a fault bucket? It is a number assigned by the system to identify specific types of errors. It's also a really good name for a system admin site, and I'm surprised it wasn't taken. I had actually submitted the name as a suggestion for what is now ServerFault when suggestions were being taken, and it still wasn't snapped up.